←
→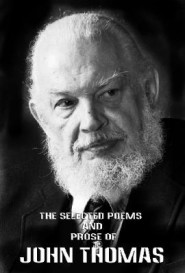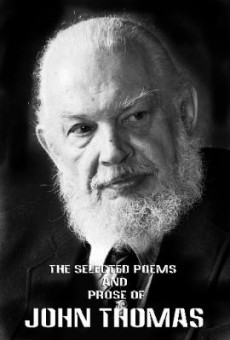 The Selected Poems and Prose of John Thomas
The first edition of Beat poet John Thomas's selected poetry and prose.
Video Notes

John Thomas, Beat Poet, reads to his wife, Beat poet Philomene Long from their co-written book, "The Book of Sleep" at the book's launching at Sponto's Gallery at #7 Dudley Ave. Venice, California in 1991.

After reading gathering show Frank T. Rios, Holly Prado, Bill Mohr, Bill Margolis.

This gallery was the site of the old "Venice West ," the Beat hang out of the Venice Beats of the 1950s. Film by Pegarty Long
363 pages, 31 pages of photographs

.
Release Date May 1, 2011
$24.99 + 4.95 Shipping & Handling
Available from Raven Productions Press