←
→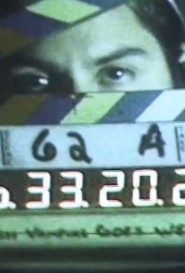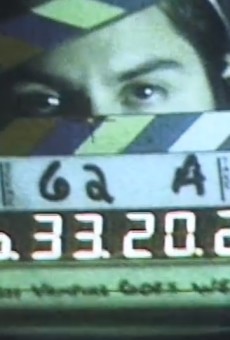 Behind the scenes on The Irish Vampire Goes West
Click the VIDEO link above to watch Philomene Long in action behind the scenes and on the set of THE IRISH VAMPIRE GOES WEST.
The film stars Philomene Long as Poet-Vampire, Manananaan and Declan Geraghty as Irish Vampire, Malachi.
Pegarty Long Directs, Roderick E. Stevens II is Director of Photography and Brogan De Paor is Videographer and Voice Over.